About Us
Promising Horizons to Unified Gulf Payments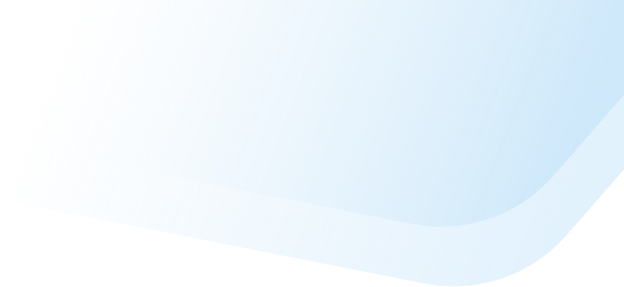 Who we are
The Gulf Payments Company was founded in accordance with the GCC Supreme Council resolution in its thirty-seventh session, December 2016 in the Kingdom of Bahrain, to build and develop a system that connects all payment systems in the GCC countries by establishing an independent company owned and funded by the Central banks in the GCC.

The establishment of Gulf Payments Company is in accordance with the GCC charter entails establishing effective coordination, cooperation, and integration between GCC member states in all fields. This charter establishes and promotes the pursuit of achieving advanced stages of economic and financial integration among the GCC member states, establishing similar systems in different fields including financial payment systems.


Our Vision
Regional payments systems that contribute to GCC financial integration, stability, and economies growth.
Our Mission
Establish a fully functioning organization that provides a safe, efficient, and cost-effective cross-border payments while leveraging cutting edge technologies in accordance with international standards and best practices.

Our Objectives
Comprehensive Infrastructure

Develop a comprehensive and flexible infrastructure for Gulf payments that provides various services and payment options, to fulfill market demand in compliance with payments laws and regulations.

One System that Connects GCC Payment Systems

Establish a payment system to connect GCC payment and settlement systems and execute financial transactions between GCC member states.

Safe and Stable Environment

Implement and operate the Gulf payments system in a safe and stable environment.

Cooperating and Enriching the Payments Field

Cooperate with international organizations and authorities, provide studies and suggestions related to payments systems.
Our Values
Inclusion

To respect and value uniqueness within the team and participants

Collaboration

To achieve and succeed as one team

Innovation

To foster and adopt best practices

Excellence

Ensure continuous improvement throughout the organization

Our Future Services
Multilateral Clearing and Settlement Service
Offering support of cross-border multilateral net settlement instructions submitted by various regional clearing systems.
Outsource Domestic Payment Service
Provide outsource services for executing domestic payments and settlements, when requested by National Central Banks.