Our Services
Gulf payments system to execute financial transactions in a real-time basis with low fees, in a secure, safe, and stable ecosystem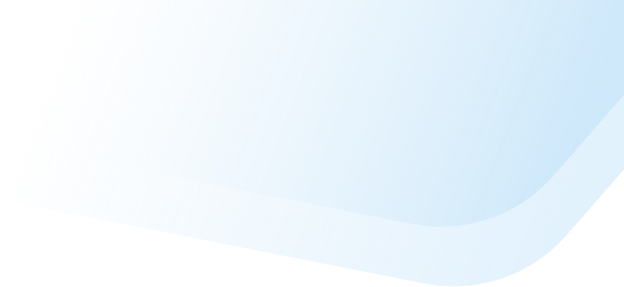 About AFAQ
AFAQ is a regional payments system provided by the Gulf Payments Company to execute financial transactions in GCC local currencies in a real-time basis, with low fees, and within a safe, secure, and stable ecosystem through the following:
Ensuring the privacy and continuity of communication by linking the AFAQ system and the National Central Banks through a highly secure private network.
Providing elevated levels of protection and data security in the payment system through the provision and management of digital certificates and the provision of the Public Key Infrastructure (PKI) service. This service allows for the secure issuing and managing of digital certificates to ensure the confidentiality and integrity of the data transmitted through AFAQ payments.


Why AFAQ ?
Having a unified payment system across the Gulf region contributes significant economic benefits, such as:
Supports the growth of trade and flow of investments between the GCC member states, which accomplishes economic diversification.
Enhances and strengthens trust in economic cooperation and development arenas among the GCC member states.
Supports the integration of financial policies and monetary strategies between the GCC member states, which will lay the groundwork for a unified Gulf currency in the future.
AFAQ Features
Implementing unified operational and supervision procedures in accordance with professional practises and advanced international standards.
Instant transfer and deposit
Enhancing operational capabilities and reducing their cost.
Mitigating various risks critical for a secure, robust, and efficient cross-border payment system.
Organizing and enhancing the management of liquidity and financial centres
Business Model
The AFAQ payments system offers a common regional payments system that connects the Real Time Gross Settlement (RTGS) systems of each GCC member state, facilitating the instant processing of financial transfers between them with the additional advantages of same day settlement finality and irrevocability.

The first phase of the AFAQ operational model handles the transactions for cross-border payments denominated in the GCC member states' currencies. The second phase will include the introduction of a single currency service for local USD & EUR payments for the GCC countries, in addition to same-day settlement for the balances of Central Banks' and Commercial Banks' funds.

Our Services
AFAQ GCC currencies service (Cross Currency)
Offering transfer services between the local currency from the originating country to the local currency of the receiving country.
Currencies included: AED, BHD, KWD, OMR, QAR, and SAR.
AFAQ Single Currency Service (under development - US Dollar)
Offering transfers between sender's country in a single currency and the beneficiary country in the same single currency.
Currencies included: USD, EUR, any other currency agreed between the GCC countries, including the Gulf Single Currency when introduced.