Board Of Directors
Concerted efforts to create a promising future of payments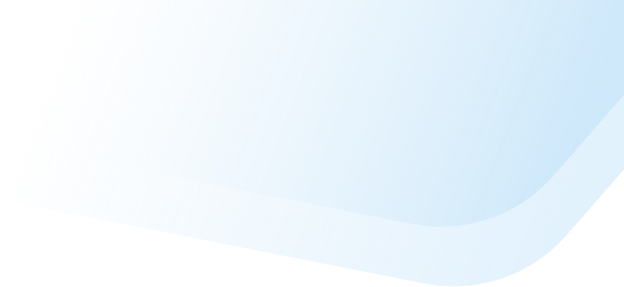 H.E. Rasheed Mohammed Al Maraj
Member of the Board of Directors
Governor of the Central Bank of Bahrain
Mr. Al Maraj is the Governor and Chief Executive of the Central Bank of Bahrain (CBB), the single regulator of Bahrain's financial services industry, Mr. Al Maraj has a wealth of experience in finance, engineering and management and has served with the Government and the private sector.
His career highlights include senior positions with Government, having served as Assistant Under-Secretary at the then Finance and National Economy Ministry and Under-Secretary at the Ministry of Transportation. Prior to his appointment as CBB Governor, Mr. Al Maraj was General Manager and CEO of the Arab Petroleum Investments Corporation (Apicorp). He previously served as Chairman of the Bahrain Telecommunications Company, a member of the Consultation Council of the Co-operation Council for the Arab States of the Gulf, the Telecommunications Regulatory Authority (TRA) and the National Oil and Gas Authority (NOGA).
Currently, Mr. Al Maraj is Chairman of the boards of the Bahrain Institute of banking and Finance (BIBF), and a member on the boards of the Economic Development Board (EDB), Real Estate Regulatory Authority (RERA), Social Health Insurance Fund Authority (SHIFA) and Gulf Monetary Council.
Board of Directors