Board Of Directors
Concerted efforts to create a promising future of payments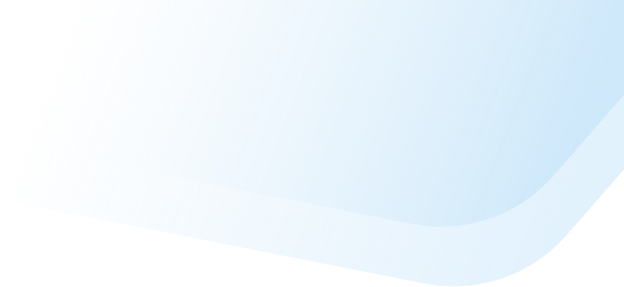 Mr. Bassam bin Tariq Al Jamali
Member of the Board of Directors
General Manager Oman Credit & Financial Center (Mala'a)
Mr. Bassam Al Jamali, currently holds the position of General Manager Oman Credit & Financial Center (Mala'a), with extensive industry experience in Finance and Investments.
Al Jamali has over 20 years of experience in Central Banking including working in the Oil and Gas sector during 2005.
He holds a Bachelor's degree in Finance and Accounting from the U.K. combined with two professional certifications in Financial Risk Management (FRM) and Chartered Alternative Investments (CAIA).
Al Jamali currently serves on the board of a local Pension Fund as well as serving as an Audit Committee member In Oman's Sovereign Wealth Fund.
Board of Directors