Board Of Directors
Concerted efforts to create a promising future of payments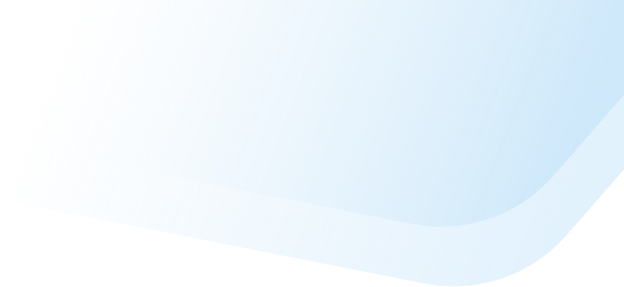 Sheikh Ahmed bin Khalid Al-Thani
Member of the Board of Directors
Assistant Governor of Qatar Central Bank
Sheikh. Ahmed Bin Khalid Al -Thani occupies the position of Assistant Governor, Financial Instruments and Payment Systems at Qatar Central Bank, who supervises financial markets Instruments Dept. , banking operations& account Dept., payment systems Dept. and currency management Dept.
He also serves as the Acting Assistant Governor for Market Development and Innovation, who supervises Fintech, innovation Dept., data management Dept., and environmental, social governance Dept.
He also holds the following significant positions:
• Member of the Board of Directors of Wadi Al-Sail Holding Company
• Member of the Board of Qatar Central Securities Depository Company
• Member of the Executive Committee of the International Islamic Institution for Liquidity Management (IILM)
He has extensive experience for more than12 years in the fields of credit information systems, where he held the position of Executive Vice President of the Qatar Credit Bureau.
Sheikh Ahmed bin Khalid Al Thani holds a master's degree in Science MSC in Finance (Birkbeck, University of London) and a Bachelor's degree in Finance (University of Qatar)
Board of Directors