News
Up to date news and press releases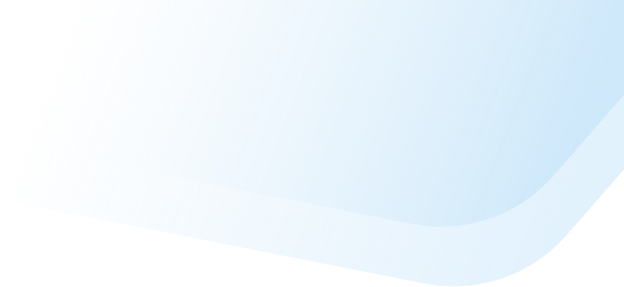 Gulf Payments Company's Participation in the GCC Secretariat General 42nd Founding Anniversary
31-05-2023

The Gulf Payments Company (GPC) participated in the Secretariat General of the Cooperation Council for the Arab States of the Gulf (GCC) 42nd founding anniversary on Thursday, May 25, 2023, at the headquarters of the Secretariat in Riyadh.
The company's participation in the celebration activities comes as one of the Gulf companies established by the decision of the Supreme Council of the Gulf States in 2016.
GPC provided an overview of the company and showcased the Gulf payments system "AFAQ", by providing a system to execute financial transactions between the GCC countries at low costs.
News