News
Up to date news and press releases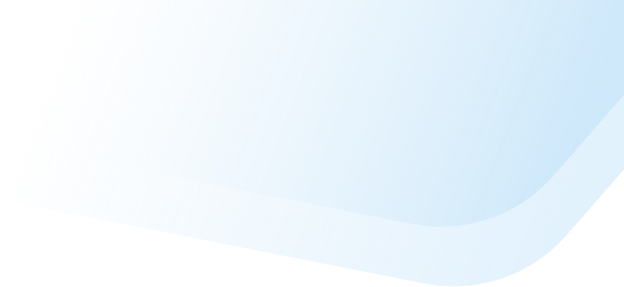 The CEO of the Gulf Payments Company Meets with Representatives of the European Central Bank
27-07-2023

On Wednesday, July 12, 2023, at the headquarters of the European Central Bank (ECB), the CEO of the Gulf Payments Company (GPC), Ali Alhomidan, met with the Director General of Market Infrastructure and Payments, Mr. Ulrich Bindseil, his Deputy Director General, Mr. Dimitri Pattyn, and Mr. Fabrizio Dinacci, the Leader of the TIPS Evolution Team.
The meeting covered several important topics related to the Gulf Payments System "AFAQ", its services, and "AFAQ" role in executing financial transfers among the Gulf Cooperation Council countries. Additionally, it involved discussing areas of cooperation between the European Central Bank and the Gulf Payments Company as well as enhancing coordination in payment systems, especially between "AFAQ" and "TARGET" systems.
At the end of the meeting, both parties confirmed the importance of continuing to hold such meetings, looking forward to more collaboration to achieve mutual and shared objectives.
News