News
Up to date news and press releases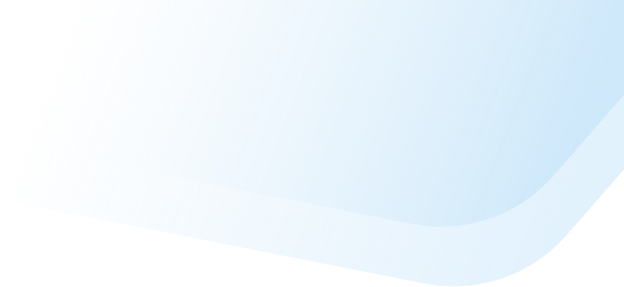 The GPC Self-Assessment Against the Principles for Financial Markets Infrastructures (PFMI)
24-07-2023

The Gulf Payments Company (GPC) has performed a first Self-Assessment against the Committee on Payments and Market Infrastructures and the International Organization of Securities Commissions (CPMI-IOSCO) Principles for Financial Markets Infrastructures (PFMI) in 2021 with respect to the AFAQ Cross Currency service offered and operated by GPC. This assessment covered the subset of the PFMI principles applicable to payment systems, given the character of the AFAQ Cross Currency service as a service supporting and linking the individual domestic RTGS systems of the six GCC National Central Banks (NCBs), whereby the respective activities and risks covered by these principles are exclusively subject to the rules and regulations governing the domestic RTGS systems.
The AFAQ Cross Currency service is deemed to fully or broadly observe the vast majority of Principles. No relevant principle has been found as being not observed. All AFAQ documentation has been found to be drafted in a clear and considered manner in accordance with relevant applicable laws and regulations.
The remaining issues are well identified, and GPC is fully aware of the required steps to address these issues and is working towards resolving the identified matters.
News