News
Up to date news and press releases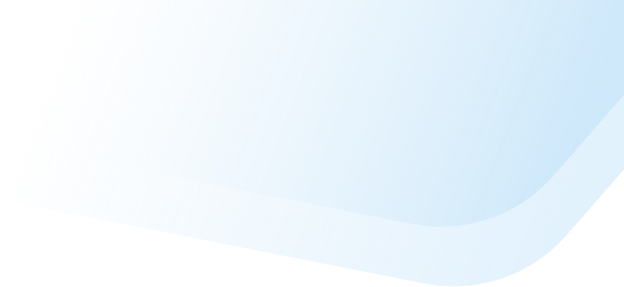 The Central Bank of Kuwait Joins the Gulf Payments System "AFAQ"
14-03-2022

The Central Bank of Kuwait (CBK) joined the Gulf Payments system "AFAQ" on Sunday 13/03/2022, which is managed and operated by the Gulf Payments Company. Financial transactions were successfully exchanged between (CBK) and the participant GCC Central Banks that had previously joined "AFAQ" including the Central Bank of Bahrain (CBB) and the Saudi Central Bank (SAMA). The remaining GCC Central Banks will join soon according to the agreed plan.
"AFAQ" system provides financial transfer services in GCC local currencies to all beneficiaries in the GCC countries including citizens, residents, retail customers, commercial and central banks.
Boubyan Bank considered the first commercial banks from Kuwait to join "AFAQ", and the rest of the commercial banks from Kuwait will join soon.
News