News
Up to date news and press releases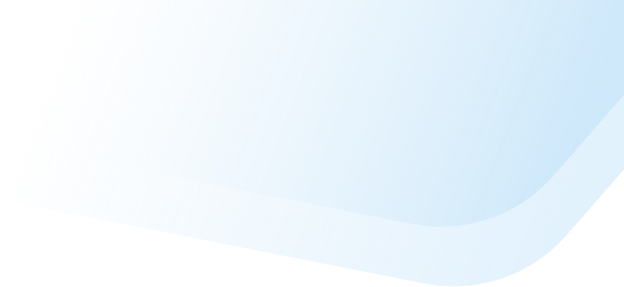 The Gulf Payments Company Won Two Awards Presented by the International Finance Magazine
22-01-2023

Gulf Payments Company received two awards presented by the International Finance Magazine for the Gulf Payments System "AFAQ" for the two categories of the most innovative platform new remittance platform across the GCC, and the category for the best new cross-border payment platform for the year 2022 within the global financial community.
While "AFAQ" deserved the award of (Most Innovative New Remittance Platform) based on its achievement of innovation in the business and operation model at the level of the GCC countries, and award (Best New Cross-Border Payment Platform) for achieving the award for the best new cross-border payment platform in the GCC region; by applying unified operating regulations and systems, according to the best, most advanced and innovative practices.
The International Finance Magazine is a specialized magazine issued in the United Kingdom and focuses on the business latest updates in the financial markets. The magazine is keen, through presenting awards annually, to honor innovation and success stories on an international scale for outstanding performance.
News