Events
Latest programs and activities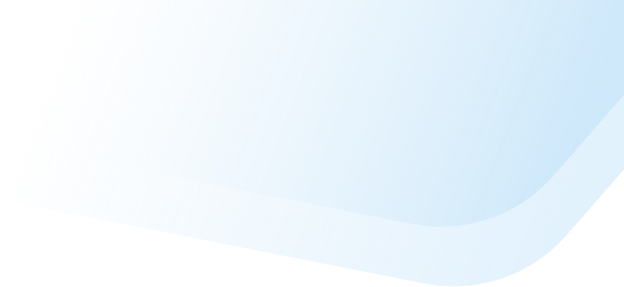 A webinar to introduce the Gulf Payments Company and AFAQ
27-01-2022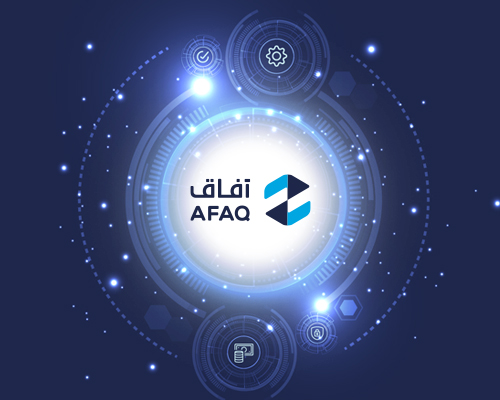 The Gulf Payments Company held a webinar under the title "AFAQ Cross-Border Service between GCC Countries" for an hour and a half, in the presence of more than 800 participants from representatives of Gulf Central Banks and the commercial banks.
The webinar commenced with an introduction to the Gulf Payments Company and touched on the following topics:
– An overview of the Gulf Payments Company
– The company's role in operating the Gulf payment system, AFAQ.
The webinar also introduced AFAQ, the benefits of the system, the services it provides, and included the following:
– AFAQ's services.
– AFAQ GCC currencies service (Cross currency)
– AFAQ cross currency payments process flow
– The role of AFAQ in enabling end-to-end interoperability and enhancing cross-border payments.
Events